Are you looking for gutter cleaning in Edmonton?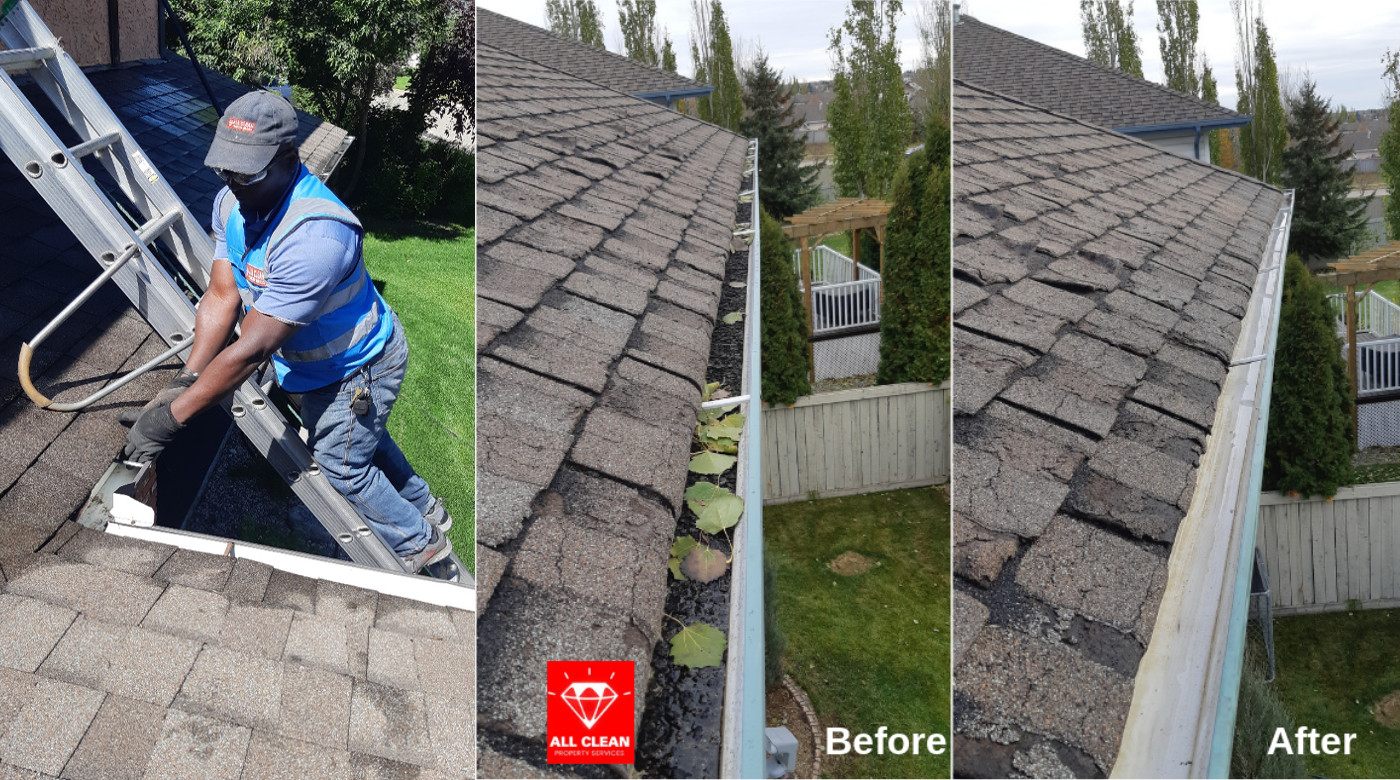 Each year, we at All Clean Property Services serve 1000+ customers in the  Edmonton area with respect to their Gutter(Eavestrough) Cleaning. And because so many people know our thoughts and feelings (from this website) on all things "gutter cleaning," they often ask us who are some of the other cleaners and alternate service providers we have in the area.
In keeping with one of our core values of Integrity, we never run away from being candid with respect to other alternate service providers, and wanting our customers to be as informed as possible, here is a list of some of the companies that have a strong gutter cleaning record in the Edmonton area:
The Gutter Doctor: Having been around since 2003. They are located in Calgary & Edmonton and specialize in Eavestrough installation, repairs and cleaning, soffit repairs, downspouts, flashing, and caulking in.
Men In Kilts: Are a franchised business, but are locally owned and operated. They have cleaned hundreds of gutters in Edmonton.
Heights Residential: Having been around for years. The company cleans eavestroughs, windows and does pressure washing as well.
Student Suds: Another staple of the Edmonton gutter cleaning market over the years, Student Suds specializes in residential cleaning services.
So there are 4 companies to consider if you're getting quotes for Gutter Cleaning in Edmonton and the surrounding areas.
We also thought you may like to take a look at some of these great resources: 
Also, here are some resources to help you select a reputable contractor: 
Finally, we thought you'd like to know about our gutter cleaning services....we take photos of before and after for your approval instead of you just taking the word of the cleaner and the time he spent on your roof as proof. We also pride ourselves on providing an awesome customer experience and almost everyone finds it a breathe of fresh air:)