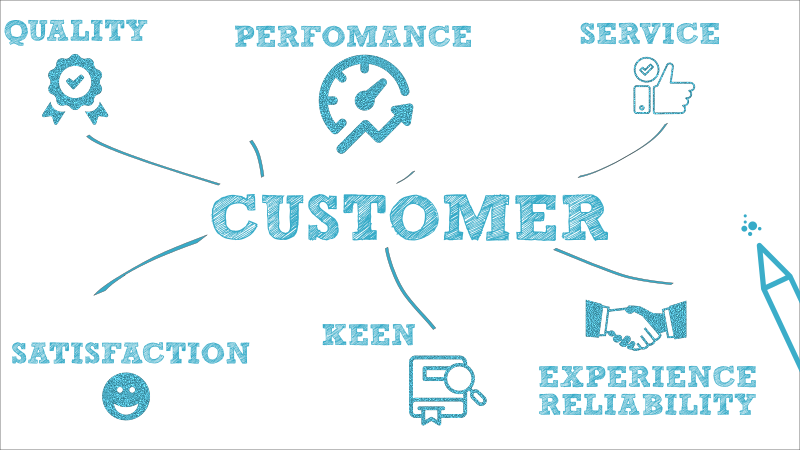 Each year, we at All Clean Property Services, provide window cleaning services to well over 1000 + households in the Edmonton and Kelowna area. Our customers know that we pride ourselves on providing an awesome customer experience to all of them (from the reviews/ratings), that others often ask us what keeps these customers coming back.
Never ones to shy away from being honest with respect to how we value our customers, here are seven undeniable reasons to consider us for window cleaning and other services as described by our customers.
Committed to Customer Satisfaction Doug Donaldson, one of our customers in Kelowna posted the following remarks on google review, ""Had gutter cleaning done in Kelowna. Patrick and his partners are committed to customer satisfaction. I will be happy to have him back next year"."
Great Friendly Service Katrina Corbett had this to say on our Facebook page after we cleaned her windows," "Very friendly and professional!!! Windows look great!!!!!""
Attention to Detail Bob Brooks was elated after we cleaned his property and he too had this to say, ""Patrick and his crew cleaned our gutters, siding, patios and outside windows. It was a big job that took almost six hours. The result is amazing. Our house looks like it was freshly painted. The pictures they took of our gutters showed how very clean they are now. We are very happy with their work"".
On time and very responsive Mandy Park reviewed us on ALL CLEAN Property Services Facebook page on October 25, 2016·This was her experience :

""It was perfect timing that these professional gentlemen from All Clean showed up at our door as we had just been saying we need to get our gutters cleaned. I was hesitant without doing some research on companies but so glad we went with All Clean. They were absolutely the best! Our gutters are brand new and our windows are spotless. They took the time to explain and show us what they were doing and the price was very reasonable. Highly recommend and will definitely call for them again in the future!""

Fast, Efficient, and Convenient Eva Schaeffler remarked, ""Very pleasant and quick team. Cleaned my windows beautifully. Hard working, would refer them to my friends.""
Experienced and Reliable Vince Eger had this to say, ""Great and friendly service. Highly recommend these guys if you are looking for someone to get the job done right".
Very Professional Johnny Mahil posted these remarks on our Facebook page (ALL CLEAN Property Services) on May 28, 2016·"

"We had our windows cleaned today and we were very pleased with the results! Our windows are crystal clear and shining, they look brand new. The gentlemen were great to deal with and very experienced. We would highly recommend them to anyone!""
Indeed, we take pride in giving our customers an awesome experience and we would be glad to provide the same to you as well. Click
here
to book now!