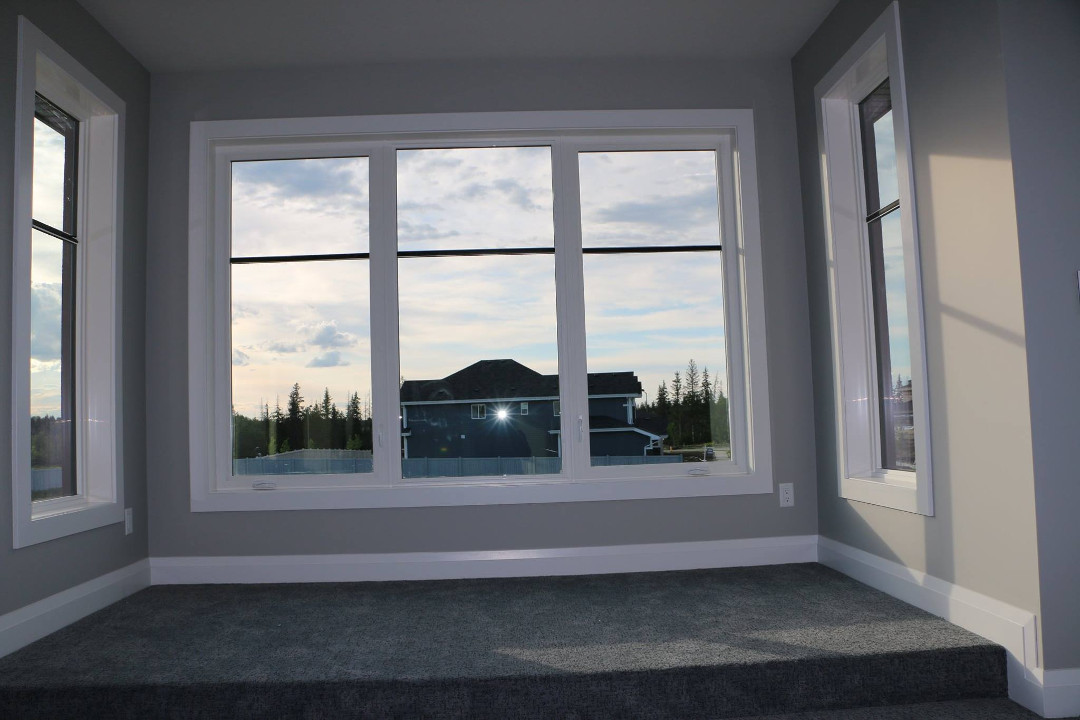 Looking out through clean windows uplifts our mood and general well-being ,however cleaning them can be a challenge especially if one is always short on time or if the interior windows are high.
It is frustrating to our customers when their indoor windows get dirty and smudgy so quickly since the last cleaning session.
I have heard our customers ask us, "why do my windows get dirty so fast, and what can I do to keep them cleaner for longer"?
In a study by David Layton and Paloma Beamer, they point out that household dust and smudge ,consists of a mixture of fibres from carpets and upholstered furniture, dead skin shed by people, pet hair and touch and tracked-in soil and airborne particles blown in from outdoors. This study therefore reveals that dust and smudge on our interior windows are just a part of us living in the houses.
I will therefore share a few tips on how to slow the dirt accumulation.
Clean furnace filters: Keeping your furnace filters clean will reduce the amount of dust and dirt that floats in the air, which will eventually settle on your windows, and start to accumulate. Also, periodically have your air ducts cleaned; this will not only help to keep your windows cleaner, but the rest of your home will be cleaner too.
Cooking oils: Always keep the ventilation fan running while cooking. This reduces the amount of oils and film from the cooking, settling on your kitchen windows.
Lighting Candles: If you like lighting candles in your home, place them away from the windows to keep the smoke from forming a film on the glass.
Cigarette smoke: Smoking cigarette, in the house will leave a grey film on your windows. If you can ,step out of the house to smoke.
Insects like moths, houseflies: If you like keeping your windows open, place a window screen .This will prevent insects like moths, bees and houseflies from bringing in dirt, pollen and dust into your house or on the windows.
Pets and little Children: Pets and little children are also guilty of soiling indoor windows however they are a joy to have around. When the pets smudge the windows or the children leave their hand prints on the windows, clean after them with a clean rag and some vinegar.
If you would like All Clean Property Services to help you clean your windows, contact us here, http://bit.ly/2FDL1sr
Or for more related topics ,see: