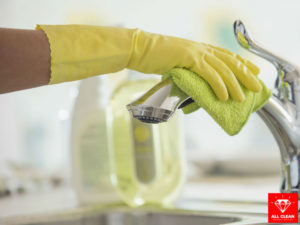 To give yourself a break;  With the constant change in the lifestyle demands, such as sudden surge in job demands, parties, visiting relatives and friends or just total burnout from tiring routine jobs, you deserve a break from it all. Let cleaning professionals take care of the mess in and around your home. This is one load of your shoulders.
This helps you free your time;  Booking a professional cleaner allows you to use your valuable time to do more, such as spending time with family, closing more business deals, going to the gym or just spend time unwinding and reloading.
Abrupt change of plans; your friends have just called to inform you that they are visiting the city and would love to spend a night or two at your place. You realize that it has been a while since some areas of the house got attention. You simply book a professional cleaner (even on short notice) and voila! All is covered.
Mental stress relief; occasional, if not regular deep cleaning makes you and your family breathe happier and easier. The health benefits of deep cleaning are many as well.
Customized services; cleaning professionals do a thorough job and will not compromise on individual customer's requirements, such as environmental friendly cleaning agents, no fumes, allergens among other sensitivities.