Want to remove paint spray for your window ? Looking to remove concrete splatter from your basement windows?
In this article, you'll discover how to quickly remove the unsightly paint spray or concrete splatter.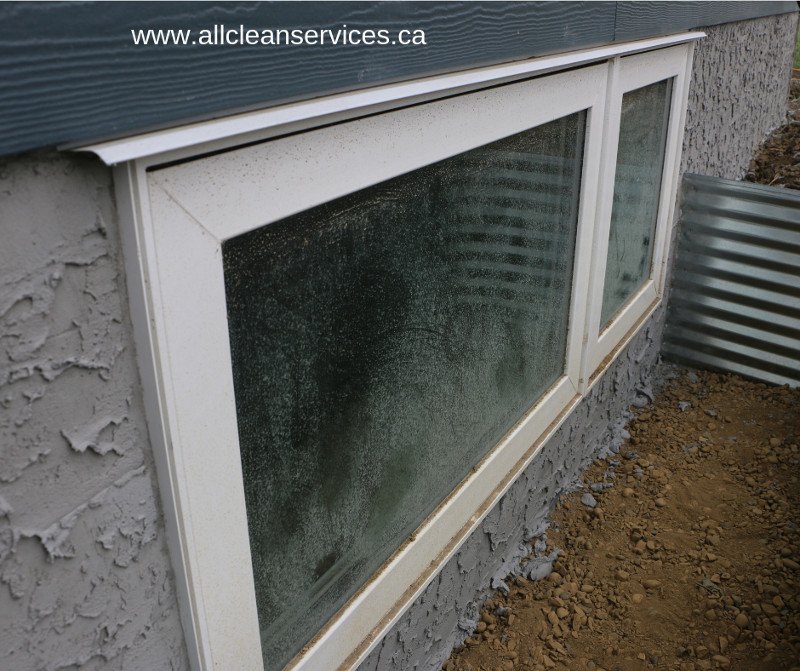 Congrats! You have finally completed the construction project (renovations or building a new home ). However ,now, due to whatever reason (maybe you forgot to cover the glass as you were working), you have hardened concrete splatter or spray paint particles on your window. It does not look good and it spoils the otherwise beautiful finishes.
Do not stress! we at All Clean Property Services see this too often in many post construction properties we clean.
Removing them is easier than you think.
Things You Will Need:
Snappy Scrapper
Dish soap
Spray Bottle
Sponge
Bucket
Glass Cleaner
Dust musk
All these are available at your local hardware store
How: Scrape it off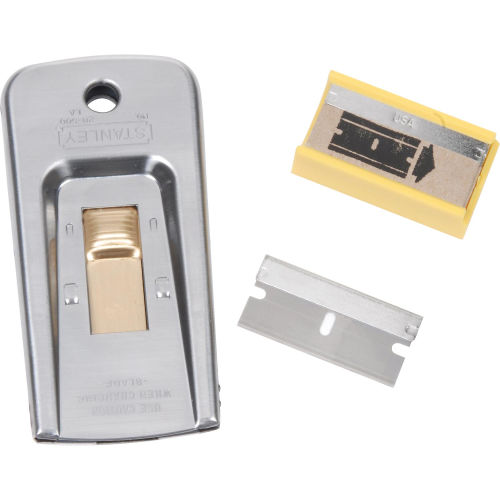 Fill a spray bottle with water and mix about 2 to 3 drops of dish soap into it. Spray the window to help lubricate the glass and to prevent scratches.
Starting in an inconspicuous test area first, hold a snappy scrapper at a 45-degree angle and carefully scrape the concrete or paint off the window using a short, firm but gentle stroke. If paint comes up without harming glaze, proceed with confidence.
Dampen a clean sponge with water and wipe the window clean. Scrape and wipe till all paint/splatters are gone.
Clean the window with a squeegee or glass cleaner to give it the shine and, Voila! You can see out again without any unsightly obstructions.
Caution
Avoid cleaning glass in direct sunlight. This may dry the cleaning solution rapidly and can result in scratches.