Want to know how to find a reliable window cleaner?
Wondering what qualities make a professional window cleaner?
In this article ,you 'll learn quick tips to help you identify the best window cleaner.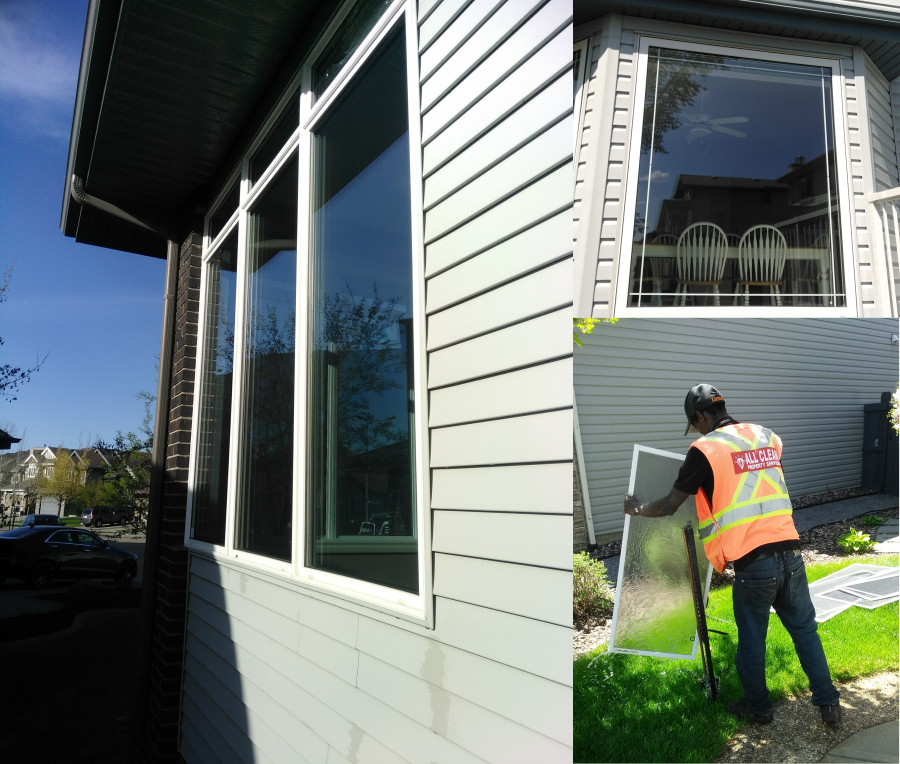 Recently one of our new customers thanked us for calling on her, because she had earlier this year, gone online and tried to look for a window cleaner but gave up. Finding a good residential window cleaner is a challenge most homeowner face whenever they need help cleaning their windows.
Searching and finding a good window cleaner, like anything else - you need to be thoughtful of who you pick. These professionals will be cleaning your windows, sills, screens and frames to ensure that the windows are sparkling. You also expect them to complete the cleaning on schedule and to your satisfaction.
Below is a list of must-ask questions to guide you in knocking off the quacks from the pros. ASK THEM:
Are you bonded, licensed and insured?
How many windows like mine have you cleaned?
Can you guarantee your work?
How long have you been in business?
Who will be working on my windows
What qualities do they have? Are they trained?
Can you provide me with references?
How do you charge and what does that include?
Are there any hidden charges?
Can you give me a written estimate?
When can the job be done?
Are there any important considerations or concerns you foresee with this job?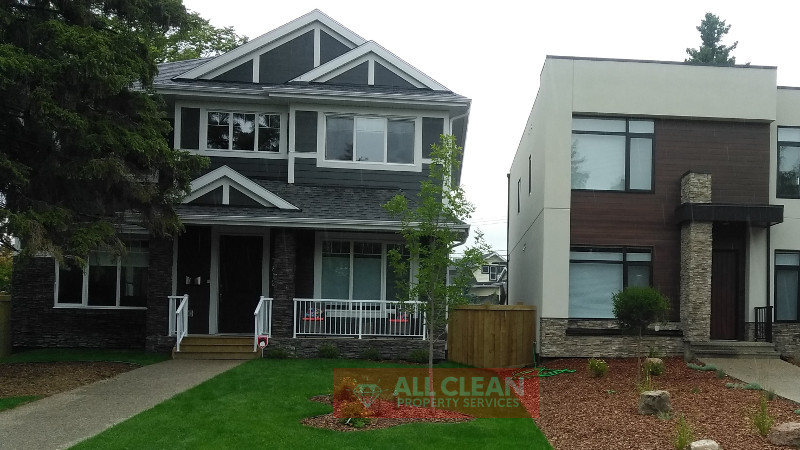 Answers to each of these questions can reveal a lot. Delay in giving an estimate may reflect timing standards. You should call references, read online (google and facebook) reviews carefully and if possible check out completed jobs to see if they are what you expect for your job. At All Clean Property Services, we pride ourselves on providing an awesome customer experience to all our customers. After the job is done we encourage our customers to inspect and approve the results before settling the accounts. Once you secure the right company, reconfirm the agreements to be sure everyone is on the same page.
Choose Professionals. Choose All Clean Property Services