Want to know how to find a reliable window cleaner?
Wondering what qualities make a professional window cleaner?
In this article, you'll learn quick tips to help you identify the best window cleaner.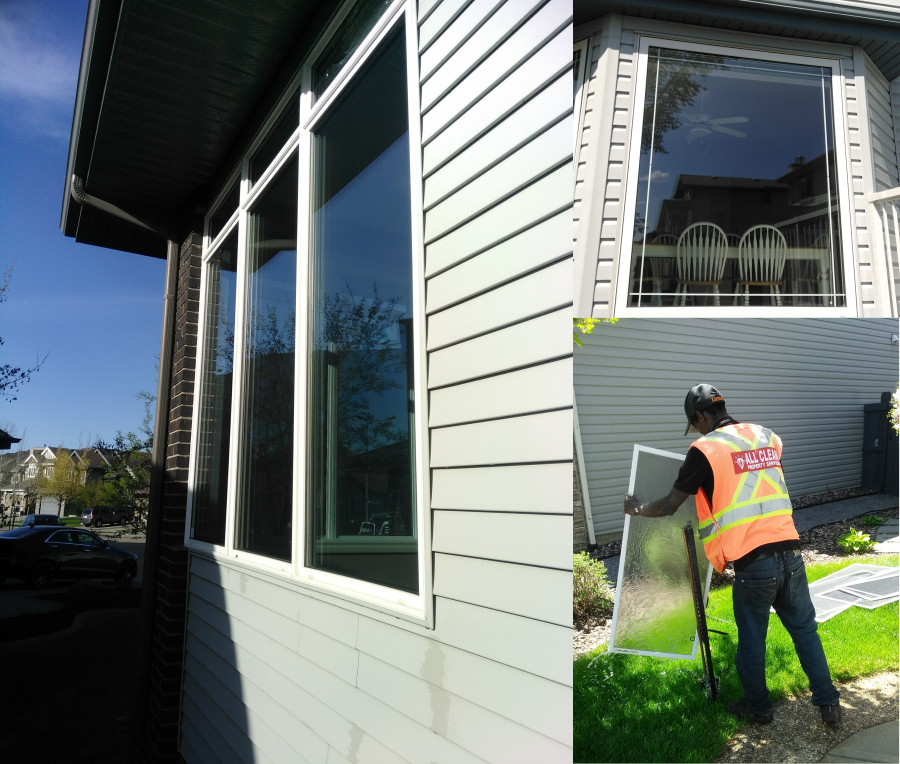 Do you ever search online for a professional window cleaner and think, Wow, who do I trust to do a good job? Well you are not alone. Many home owners go through this and just give up or decide to gamble on anyone of service providers listed. But stress not!
Follow this ultimate guide to find and choose the professional and reliable window cleaner.
Start by asking:
Are you bonded, licensed and insured?

Any professional cleaner or company worth its name will at least have proper registration. This is important because it shows their commitment to the profession and the customers they serve.

How many windows like mine have you cleaned?

There are different types of glass windows: tinted windows and vinyl windows(the common clear glass windows). When cleaning vinyl windows, the cleaner needs to be careful to avoid any scratches or unwanted marks. For tinted glass windows, it is essential to use mild cleaning solutions because ammonia or ammonia based solutions can destroy the tint. It is vital to hire a professional who knows what they are doing.

Can you guarantee your work?

During window cleaning, it is possible to overlook a corner or a spot on the glass . At times, a streak may appear soon after the cleaner has left. The cleaners you choose should be able to come back and make it right within reasonable time.

How long have you been in business?

To give you peace of mind, experience matters! You can rest assured that they will get the job done right the first time and to your satisfaction.

Who will be working on my windows

Knowing that the technician(s) who will be cleaning your windows is important because their workmanship will affects the final outcome .It is essential that they are trained ,responsible and efficient.

Can you provide me with references or reviews?

Asking them for references from people they have served in the past will help you know their quality of work. The reviews will also reveal other customers experiences. With this feedback, you can then make a confident choice. You should call references, read online (Google and Facebook) reviews carefully and if possible check out completed jobs to see if they are what you expect for your job.

How do you charge, what does that include and when do I get the quote?

There are several variables that may influence the final cost of the window cleaning job. They range from the number of window panes to whether you want the interior and exterior done together. It is important that the company you choose is transparent with the price and give you a written quote.

When can the job be done?

Scheduling of the job is a clear indication of their professionalism because they are dedicating that time to work on your windows.

Are there any important considerations or concerns you foresee with this job?

This question is important because it allows the window cleaner to tell you if you need to be there, or remove the screens before hand or even move items that could prevent them from doing their work effectively.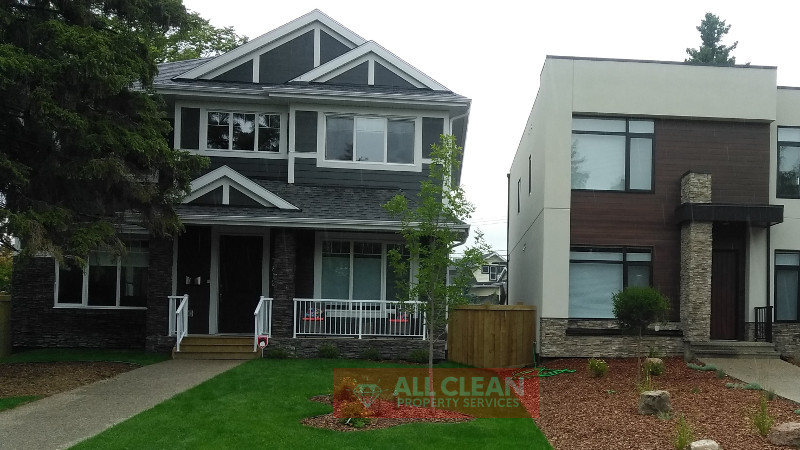 Answers to each of these 9 questions can reveal a lot. For example, delay in giving an estimate may reflect timing standards.
At All Clean Property Services, we pride ourselves on providing an awesome customer experience to all our customers. After the job is done we encourage our customers to inspect and approve the results before settling the accounts. Once you secure the right company, reconfirm the agreements to be sure everyone is on the same page.
Choose Professionals. Choose All Clean Property Services