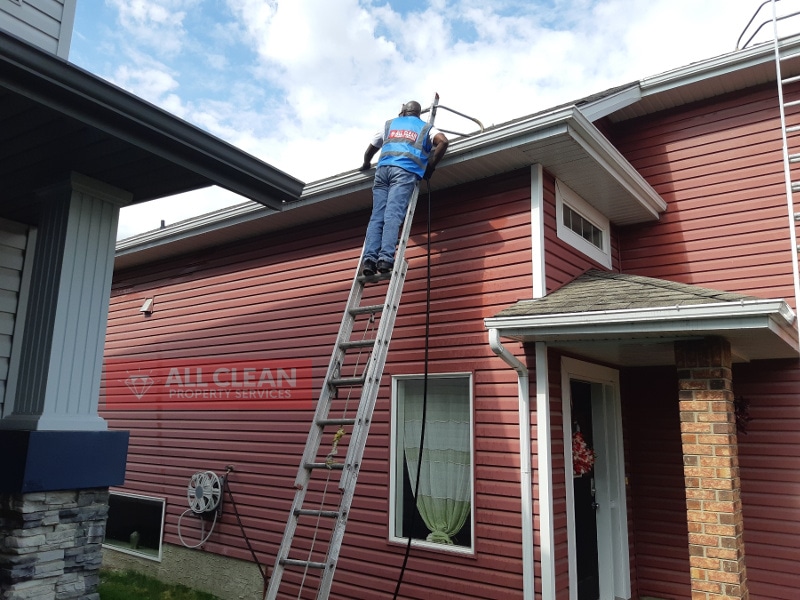 Your home means a lot to you and by scheduling gutter cleaning you are seeking peace of mind.
However when you google gutter cleaning, you are overwhelmed by the many choices that you have as you scroll down the page.
I will demystify your options and help you pick the best service provider for you and your home.
To start, gutter cleaning should include;
removing the debris from the gutter and then flushing or rinsing the gutters after cleaning .

checking the downspout ,removing any debris that could clog it and then flushing the downspout to ensure that the water is flowing away from the house.
A great company will also notify you of any leaks or wear and tear that needs fixing.
So how do you pick this great company? Look out for these qualities;
They are bonded, licensed and insured.
A credible company that cares about your house ,its employees and the community will be bonded, will have proper up to date licences and sufficient insurance coverages.
They are experienced and have at least a few years under their belt.
Gutter cleaning may involve climbing ladders to access difficult or high areas .A great company will have the right tools & equipment and the expertise to tackle any job.
They guarantee their work.
Once the job is done, a great company will give you a guarantee that should they have missed something ,they should be able to come back and fix it.
Their technicians are trained.
Trained technicians means that they will do the gutter cleaning efficiently and effectively
They provide references.
A great gutter cleaning company will have reviews and are confident to provide names and references of their past customers. They will also allow you to call them if you need to
They are clear on how they price and what it includes.
Nothing is as annoying as having hidden charges thrown at you after the job is done. A great company will give you a written estimate and what the price includes before they start the gutter cleaning.
These qualities will reveal a lot of information to help you pick the best gutter cleaning company that is good for you. Read reviews carefully and if possible check out completed jobs to see if they are what you expect for your job.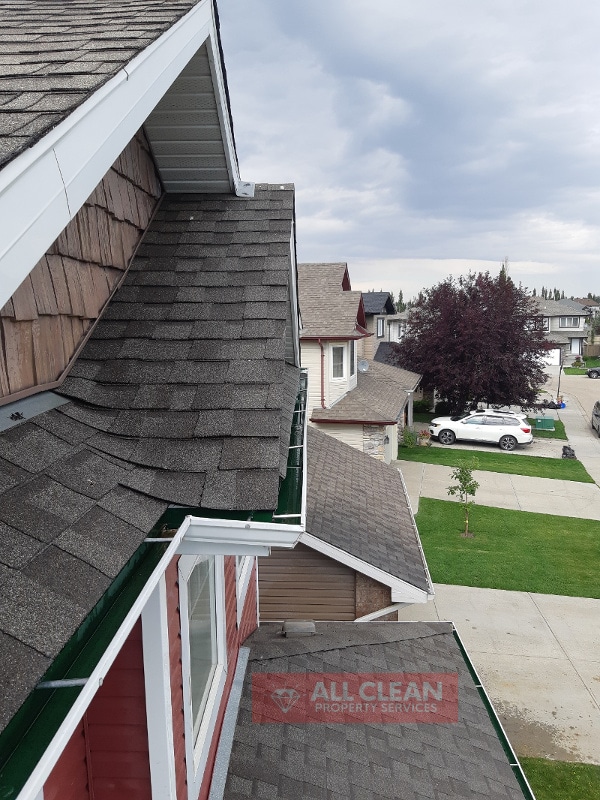 At All Clean Property Services, above all these qualities, we have an on board camera or we take before and after photos for you to see and approve the results.
Choose Professionals, Choose All Clean Property Services