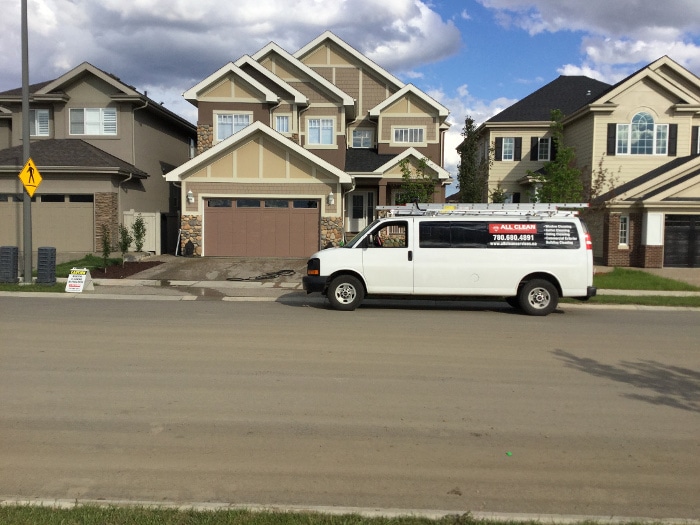 Yearly cleaning and repair of your home's siding will extend its life and keep off replacement costs. Washing the siding not only removes the dirt and mildew ,it also protects your investment. In fact, most real estate appraisers say that, good curb appeal can add 5%-10% to the value of your house.
There are two main methods of cleaning your siding, whether it is Stucco, Vinyl, Fiber Cement, Aluminium or wood siding. They are Pressure Washing and Manual Scrubbing.
Here is how the methods compare:
Manual Scrubbing
Pros
Manual scrubbing is more thorough and removes dirt better than pressure washing alone.
It also allows you to inspect and repair the sidings.
Cons
Washing the house exterior by hand is slow and physically demanding.
If you are doing it on your own, it is difficult and potentially dangerous, because it may involve climbing ladders.
Pressure Washing
Pros
It takes less time
It is easier
Cons
It could damage the siding if the water pressure is not well regulated.
It is less thorough and can leave streak marks(Zebra marks) where the pressure washer skipped.
Washing an average-sized house, with the help of a friend ,may take you an entire weekend. At All Clean Property Services, our mission is to ease the lives of our customers. Contact us for a free quote and we will save you valuable time.