All Clean Property Services, Patrick Juma shares seven tips to selecting a professional window cleaner.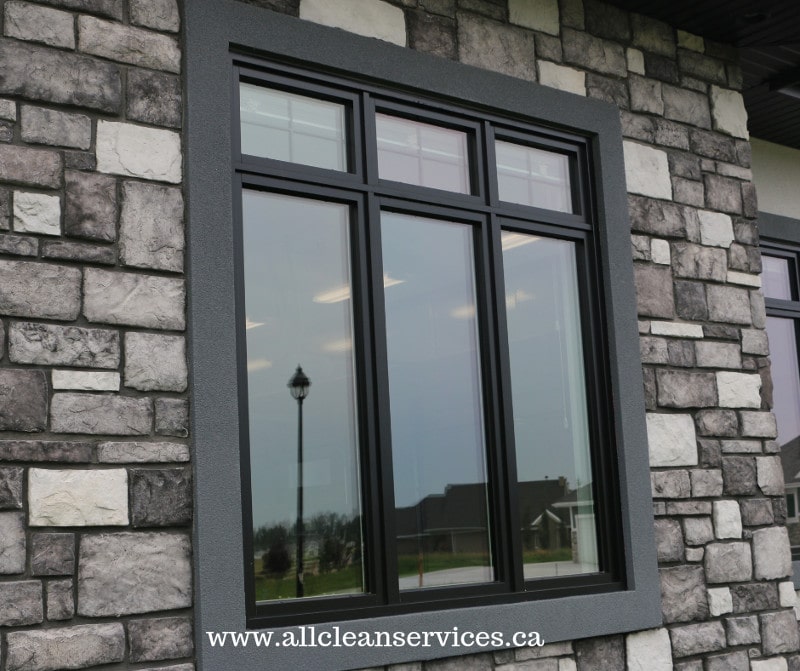 There are a lot of window cleaning companies and cleaners out there today. Chances are you may already know one from within your own social circle. You can get referrals from neighbours, friends, and family members. Or you can check for a window cleaning company online.
But one word of caution: Do not just hire anyone who calls themselves a professional window cleaner. You need someone who will give you quality service and value for what you pay. So, how do you identify the ideal professional?
Below are 7 questions that you must ask your window cleaner before you hire them to save you from potential problems down the road:
Licenses Although having a license does not necessarily guarantee a good job, a company worth its name will have a valid license. Ensuring that the contractor has one is the first step in checking them out. Government issued licenses expire annually, so homeowners should ask to see their contractor's license and make sure that it's valid. It is a homeowner's legal right to request to see a valid license from anyone working on their property.
Bonded Contractors licensed in Canada must be bonded. This bond or agreement, protects the homeowner from unscrupulous, shady contractors. Find out if the company is bonded.
Insured Normally window cleaning may seem harmless. You call the company, they come in, clean and off they leave. It is important however, to realize the potential risks that the window cleaners face in their work. They use 35 feet telescopic poles, ladders, scrapper and other tools and equipment's in performing their job. The property owner could be held liable for personal injury or damage to property due to an accident, or contractor negligence if the contractor does not have insurance. It is therefore very important, that you should always ask if they are covered before you hire. Finding a company that does have this kind of protection can save you a lot of time and money should the unexpected happen.
Safety Practice There are many potential hazards associated with the window cleaning job which can affect both the technician and you the consumer. It is therefore prudent to know whether the company has best safety practice procedures in place. Window cleaning is categorised as general labour and hence the cleaner needs to be OSHA compliant. Ask if they have a safety practise system. Eliminating companies which do not have a legitimate safety practise procedure, will give you the peace of mind that your home or business is a safe environment for both the cleaner and/or the consumers.
Skill level and Window Cleaning Experience As we speak, there is no actual "window cleaning license" to be obtained. Anyone can therefore claim that they are a window cleaning company. This can pose a challenge to the home or business owners with unique glass or window situations. Asking about their window cleaning experience can be a way to eliminate mediocre window cleaners. If you feel uncomfortable with the answers they give you, chances are they are not very experienced with window cleaning.
References and Reviews A good window cleaning company will have a list of references. Ask them for the list or they should be able to direct you to an online platform where you can check. Social media reviews are also a good place to go to check out a window cleaner's reputation
Eco-friendly Products Most conventional window cleaning products out there contain dangerous and toxic chemicals. Ask the window cleaner what method and products they will be using. To protect yourself and your environment consider an eco-friendly window cleaner!
Due Diligence You as a consumer, have the right and the ability to gain access to as much information as you please about a company or an individual, before they start working on your property. Don't be afraid to ask questions because by doing so, you will gather information necessary to help you make the best decision.