HOME SPRING CLEANING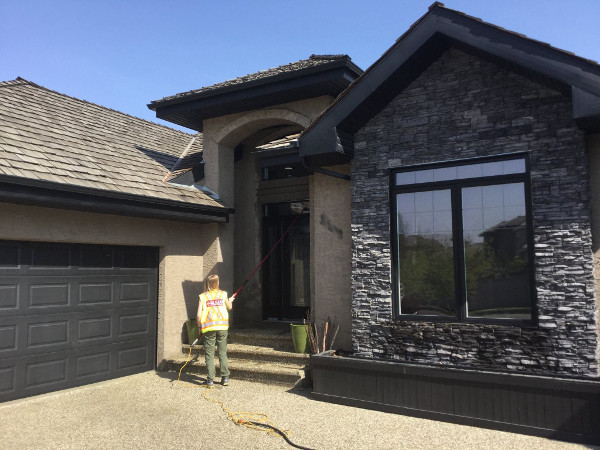 All Clean Property Services professional house cleaning service pays keen attention to every nook and cranny in your home ensuring no crevice is left untouched. Our well trained, highly motivated and specialised housekeeping team goes top to bottom leaving your house with a clean and fresh feeling. Especially after a long closed-in winter season.
The team will do away with all cobwebs, mould, pay a close attention to all shelves and walls, baseboards, clean up and air your furniture as well as leave your kitchen, bathroom and lavatories impeccably clean.
RECENT WORK:
Clean windows enhance the abundance of natural light to the bedroom.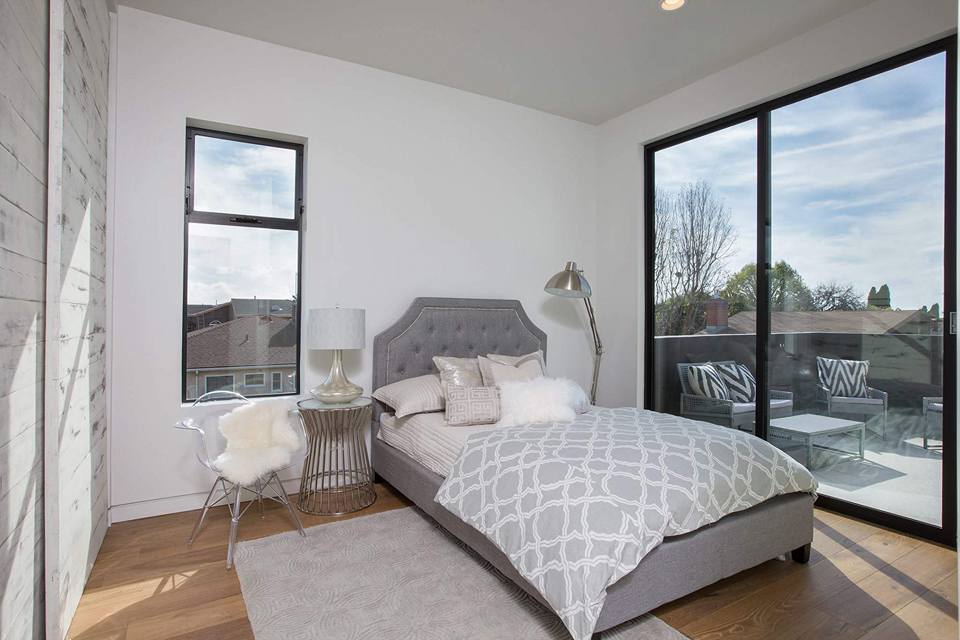 Had visitors yesterday? Hosting some next weekend? The All Clean Property Services touch assures you of sufficient peace of mind needed to focus on other tasks leaving the clean-up business to the experts!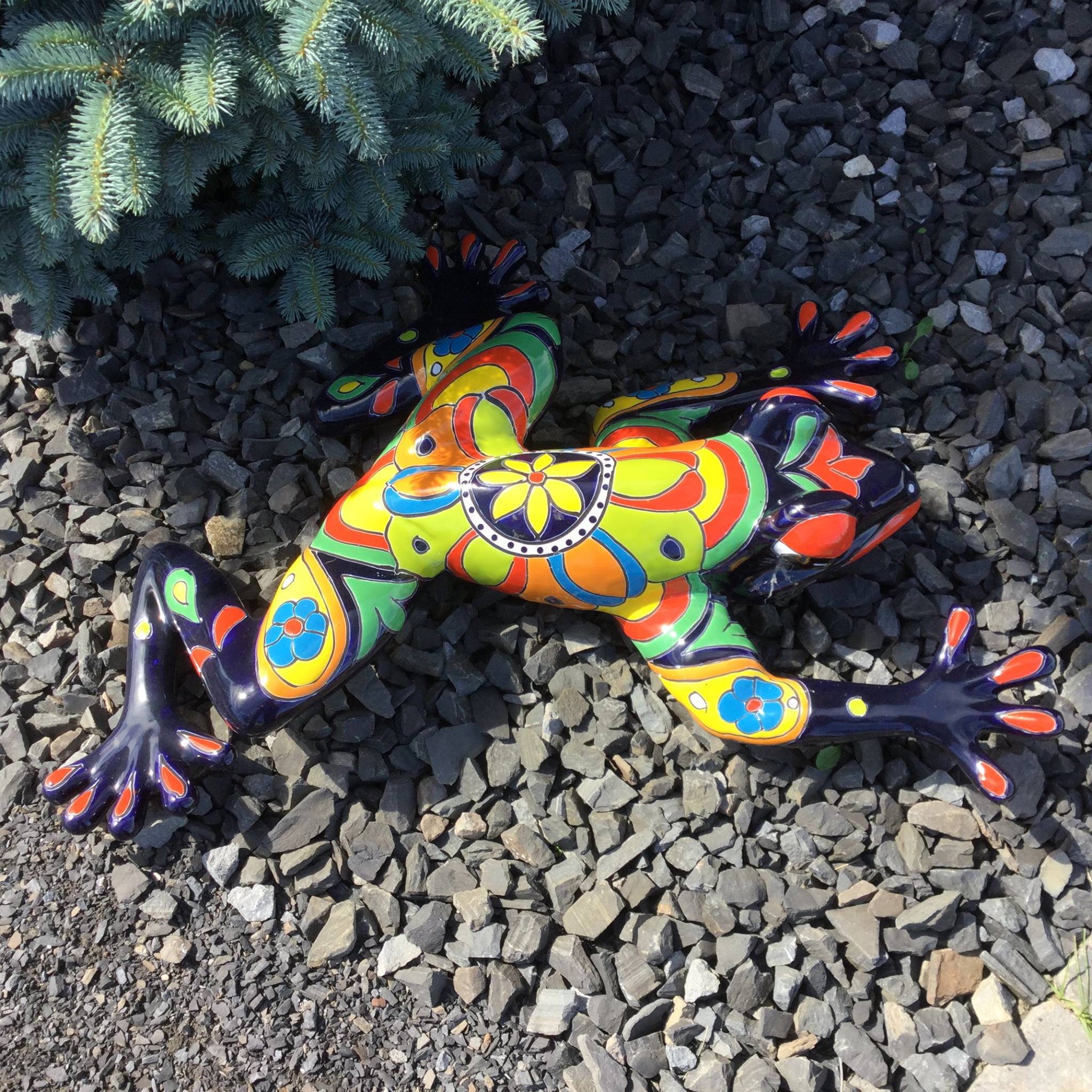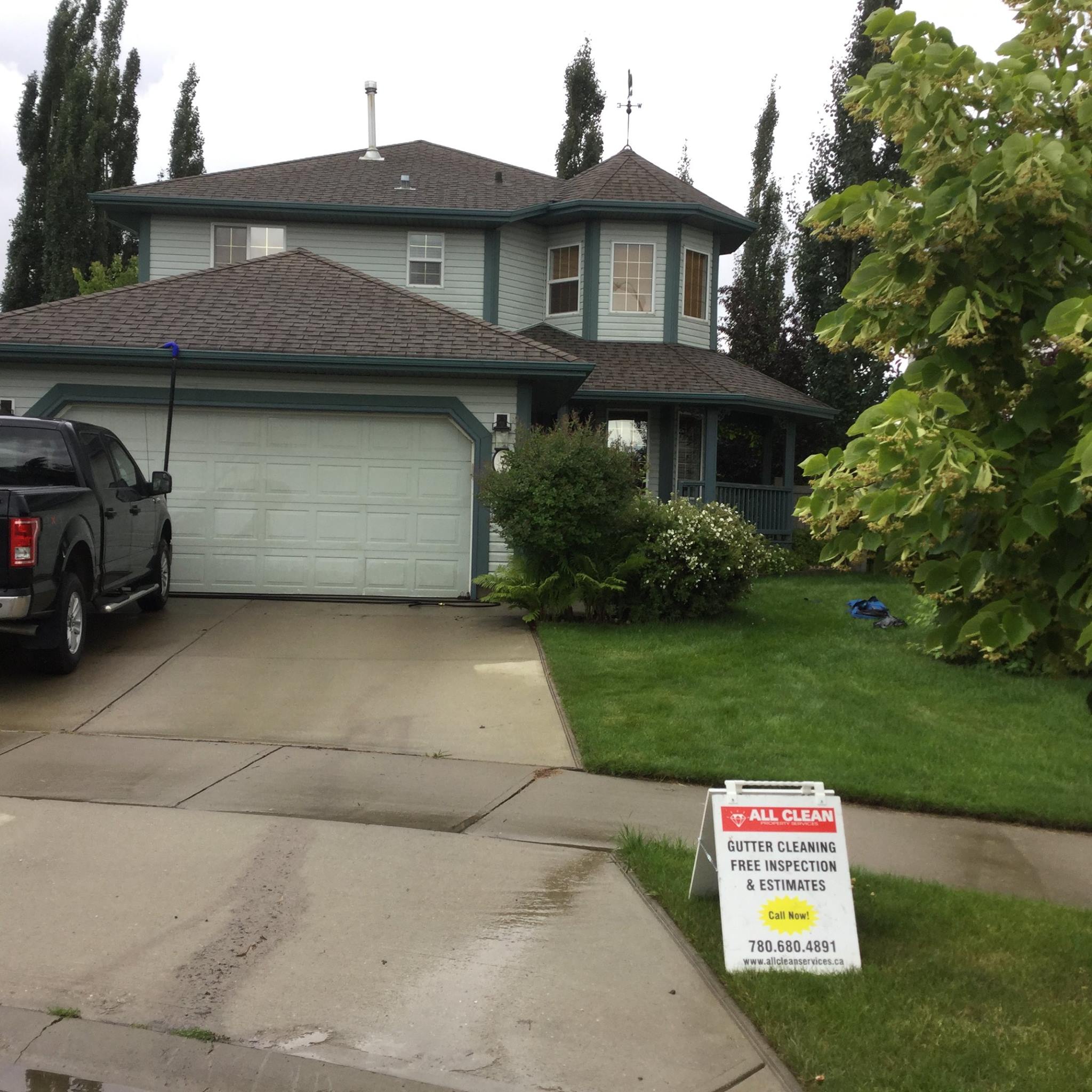 If you are looking for tailor made cleaning solutions from the professionals customized to fit every budget, look no further – All Clean Property Services, the home of distinction and excellence!